Have questions about insurance? Click the links below
Massage therapy is the manual manipulation of the soft body tissue to help relax muscles, reduce stress and anxiety, rehabilitate injuries and reduce pain . Our registered massage therapists will assist you in restoring, maintaining and enhancing your well being. Some of our modalities at All About Massage Day Spa include relaxation massage, deep tissue, lymphatic drainage, TMJ and cranial sacral therapy.
30 minutes - $58
45 minutes - $71
60 minutes - $90
90 minutes - $125
120 minutes - $160
60 minutes with an esthetician (no insurance receipt) $75
30 minutes with an esthetician (no insurance receipt) $50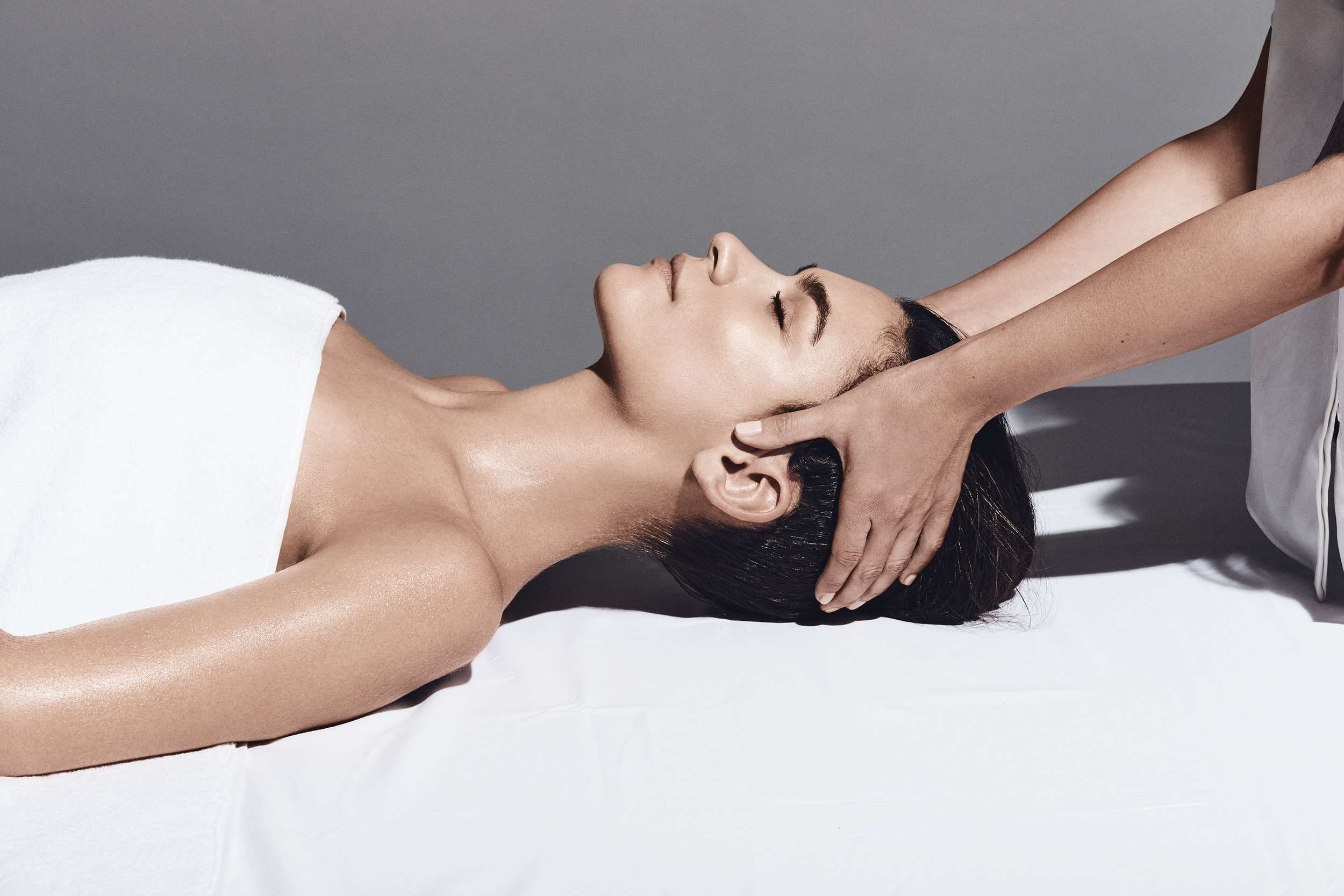 Couples Massage at All About Massage
Relax together with your significant other, whether your life partner, sister, mom or best friend, with two registered massage therapists in our serene couple's room.
60 minutes for $95 per person
90 minutes for $127 per person
Book an appointment now or call us (705) 675-6777
"I take a massage each week. This isn't an indulgence, it's an investment in your full creative expression/productivity/passion and sustained good health."
— Robin S. Sharma
A method of treatment involving the physical act of applying pressure to the feet with specific thumb, finger and hand techniques. Reflexology relieves tension, improves circulation and helps promote the natural function of the related areas of the body.
45 minutes for $71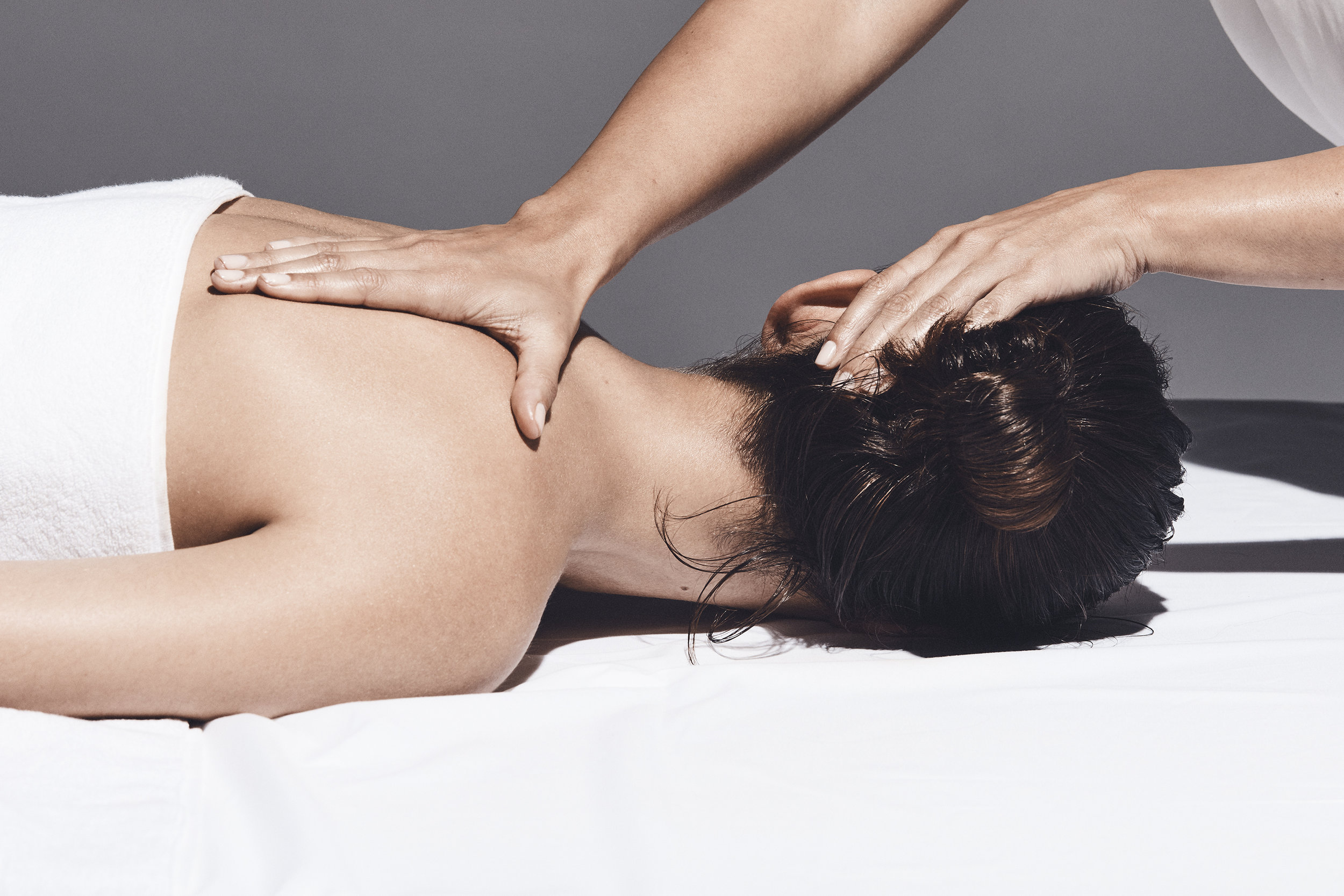 Reiki is a spiritual healing technique based on the principle that the therapist can channel energy into the patient by means of touch, to activate the natural healing processes of the patient's body and restore physical and emotional well-being. At All About Massage Day Spa, Ava is a universal sound healer and Reiki Master, since 1998, who treats clients using Pranic healing energy. This universal energy flows through the practitioner from the heart, through the hands, to the client. During these times of stress in our lives, Reiki can help bring a calming energy to help ease your mind and body. Please contact the spa to book in you Reiki session with Ava. Blessings!
One session for $71
Direct Billing for Insurance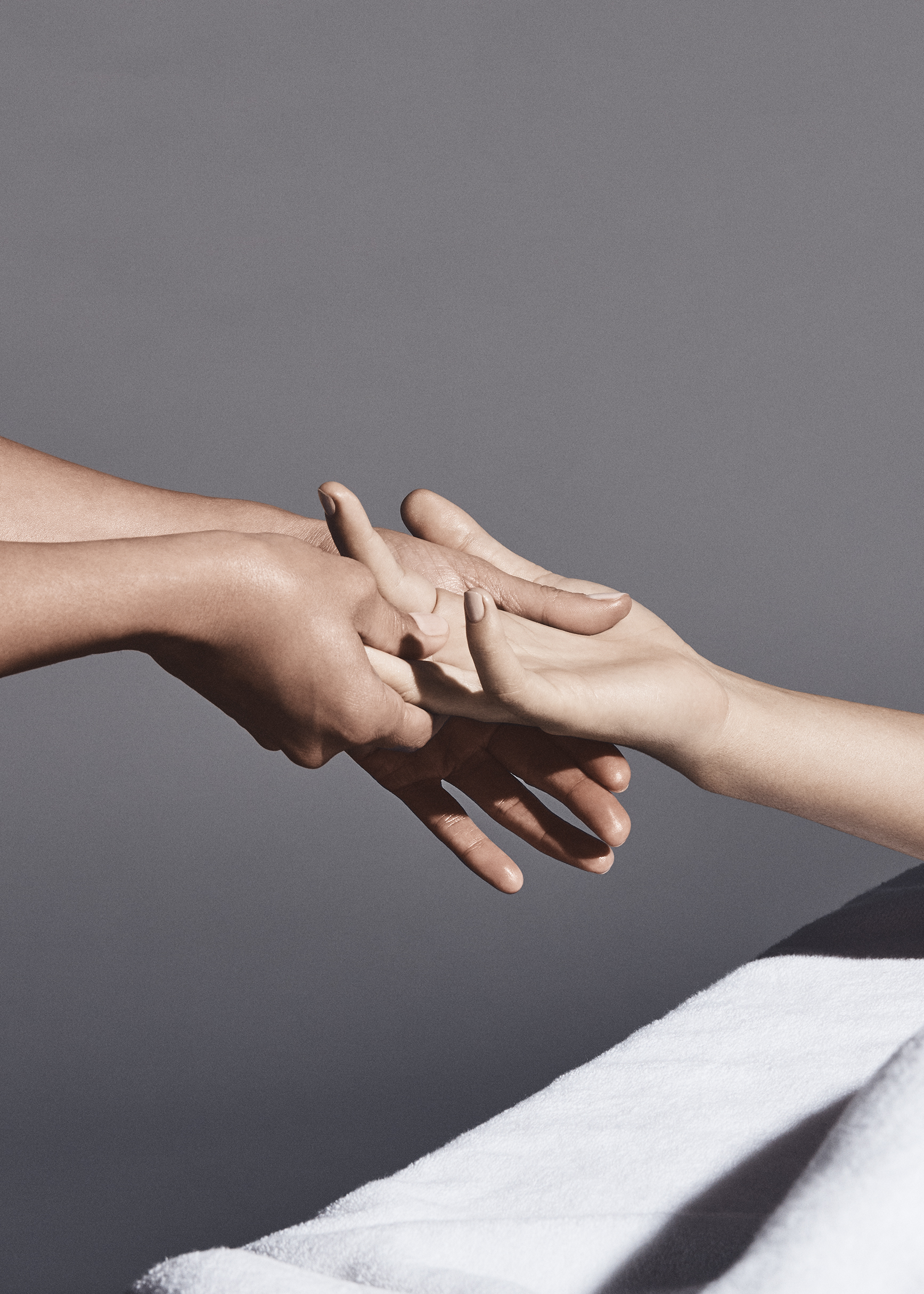 All About Massage is excited to announce that we are now registered with Telus Health, making it easier for our clients to submit insurance claims online...All About Massage will do it for you!! If you currently have insurance with one of the providers listed below and have already registered and filed claims online with them, simply print and fill out the two (2) consent forms provided below or come into the spa and fill them out before your next appointment and All About Massage will do the rest!
Please keep in mind that your insurance company may not approve all claims. Every insurance company is different and have certain regulations regarding electronic submissions. This is something our clients can research ahead of time should they wish to do so. This will make the process easier not just for our clients but for us as well! For your first time trying the direct billing, please be prepared to pay for your service in case the claim does not go through. All About Massage is happy to make our clients stress free experience even more...stress free!
Insurance Providers we currently work with:
Manulife Financial
Great West Life
Sun Life Financial
Chamber of Commerce Group Insurance
Cowan
Desjardins Insurance
Industrial Alliance
Johnson Inc.
Maximum Benefit or Johnston Group
Standard Life
For more information contact us at (705) 675-6777
As a preferred provider with the SGA, AAM can bill your massage directly to your student insurance company. As a member of the SGA at Laurentian, you are eligible for up to $50 per massage. AT THIS TIME YOU NOW HAVE TO PROVIDE A DOCTOR REFERRAL NOTE TO ALL ABOUT MASSAGE DAY SPA IN ORDER FOR US TO BILL ON YOUR BEHALF. You can come in for any length of massage, and just have to pay the balance after the $50. You have up to $500 per year (Sept 1-Aug 31) to use towards all of your extended health benefits, which includes massage therapy.
Our cancellation policy is as follows: you must cancel your appointment at least 24 hours before, via a phone call or telephone voice message. If you fail to do so, you will owe a $35 fee and you will not be able to book another appointment until that fee is paid. Please make sure that you follow this policy as we really want you to be able to take advantage of your great benefit plan!