truSculpt iD Body Sculpting
The body you want, down to the last curve.
You've put in the work, you do all the right things, you work hard in the gym, eat well, "drink my water"!!
But you still have that stubborn area that you just can't get toned. No matter what you do, no matter how many crunches you do, how many pull-ups you do, it just won't go away. There are styles of clothing that you avoid because they either accentuate those stubborn areas, or they just don't hide the pudge well enough. Do you avoid getting your photo taken with your family or friends because of muffin top, or maybe you feel you have a double chin?
You remember what your body USED to look like
…what it USED to feel like.
And every trainer and instructor will tell you that you can't spot train for fat…...But truSculpt iD says different!
truSculpt iD, the premier body sculpting treatment, is clinically proven to eliminate fat cells regardless of your shape or body type. truSculpt will help you to get rid of that "spot" that the trainers tell you can train for.
truSculpt iD is reshaping the way we define our ideal figure.
The figure YOU want, the way YOU want it!!
Trusculpt iD is Personalized Body Sculpting for any shape or body type. The revolutionary truSculpt iD is clinically proven to eliminate fat in as little as one 15-minute hands-free treatment, completely personalized to your individual needs.
truSculpt delivers clinically proven results, without surgery or downtime.
You see that spot, maybe it's the doughnut around your middle, "bagel belly", the wide outer thighs, the arm flap/bat wings. Your girlfriends tell you otherwise, but you know the truth, you see it everyday in front of the mirror.
truSculpt is Comfortable, safe and effective
Maybe you have a 4-pack instead of a 6-pack
It's time you wore the styles you love, pick out the clothes that speak to you and make you feel like the true YOU!
truSculpt delivers personalized results:
Different fat thicknesses

Patients with skin laxity

Large or small treatment areas

Patients ineligible for other contouring procedures due to treatment location, tattoos, or skin type
The new you will include:
No slouching
No Spanks
No crossing your arms across your belly
No control top nylons
No scarves for the sake of hiding
No cover-ups over your little black dress
Have you considered extreme measures? Thought about getting that dreaded "tummy tuck"? Are you at the point that you just want it gone, but are leary of the knife? You should be leary! That is an invasive measure, with at least 6 weeks of complete downtime, not to mention possible complications. By going the truSculpt way, No surgery! No needles!
The truSculpt iD is completely, 100% non-invasive….no downtime whatsoever….come in for your 15 minutes treatment, and then boom, back to work! The treatment area will be warm and flushed for less than one hour. While you may experience mild sensitivity to the touch for a few days, you'll be able to immediately return to normal activities and exercise. It may feel like you've done a bunch of crunches. Some people are walking away with no visible side effects at all!
Are you ready to learn more? Contact us now for your FREE, no obligation consultation. But trust us, you will want to sign up after you meet with Melody, our RN, who will answer all of your questions about truSculpt iD.
Multiple areas can be treated in as little as one 15-minute session. Results are visible after just one treatment, with maximum results seen after 12 weeks. Additional treatments may be required to achieve the personalized results you desire.
What can you expect from the treatment? Some people are comparing it to a hot stone massage (its not, but we can definitely book you for one of those as well!) During treatment, the temperature of your skin will rise but remain comfortable. It's effective, safe and the results are even and consistent.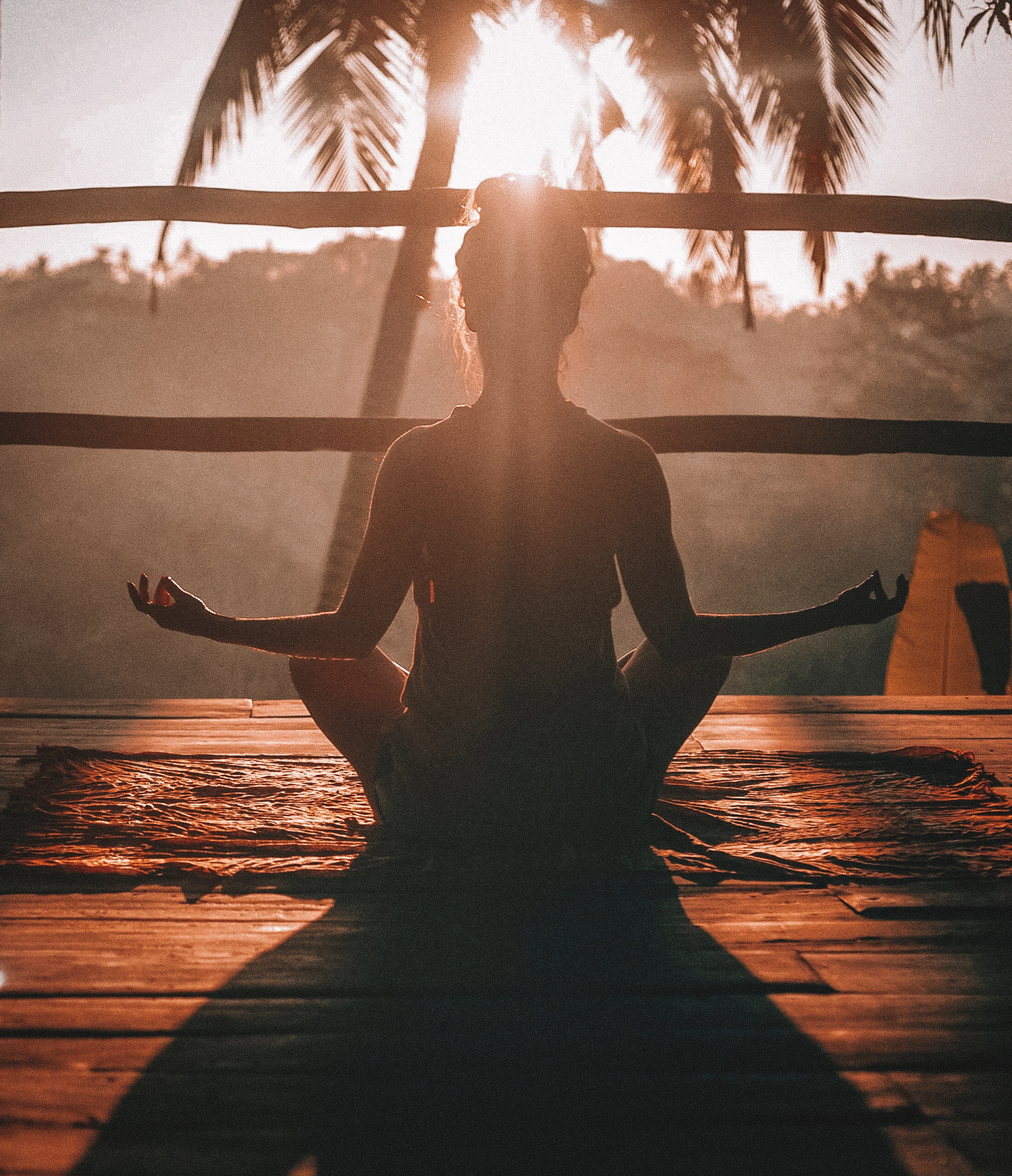 Is this a miracle cure you may ask? No, no miracles here...just science! For those of you that may need more info, here are the technical details for you:
truSculpt uses innovative mono polar radio frequency technology to selectively target fat tissue and therapeutically heat it – until it's eliminated and passed through the body naturally. Patients achieve an average of 24% fat reduction in as little as one treatment. truSculpt is clinically proven safe and effective to get rid of stubborn fat cells permanently.
Contact us now to book your FREE no obligation consultation! Get ready for that upcoming hot trip, or maybe it's almost time for that dreaded high school reunion….dread it no longer!
At All About Massage Day Spa, your comfort is our number one priority. We strive to create a comfortable and warm environment that helps you to feel relaxed, as well as to instill trust in your service providers, right from the moment you walk in. From Cheryl and Ava at the front desk, to Melody, our RN that provides the truSculpt treatment, we want to ensure that you feel that you are a guest in our home. We have been providing our clients with services such as massage therapy, full esthetics including manicures, pedicures and facials as well as a variety of hair removal services for over 18 years in Downtown Sudbury. We have been providing Sudbury, and Northern Ontario with effective Laser Hair Removal for over 16 years. Come in to see why we are the North's busiest laser hair removal clinic!
Once you have had your treatment, Melody will book your follow up for in 12 weeks, so that you can celebrate your results together! She will check in with you as well before that to make sure that your follow up time still works for you (12 weeks can seem like a lifetime, or sometimes just fly right by!) It is important to come back in so that we can document your results, and really see how far you've come.

Let the before and after pictures speak for themselves!
What are you waiting for? Target that stubborn fat and book your consultation today.